Infant 3/4 sleeve Faux Fur Bolero - Cheetah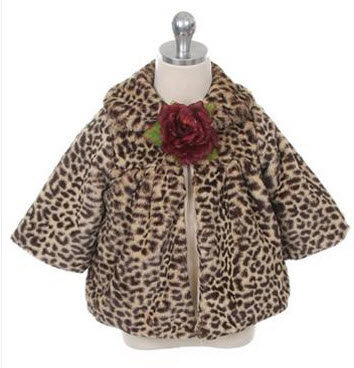 Infant 3/4 sleeve Faux Fur Bolero - Cheetah
Style No. 280CH_B
3/4 sleeve coat with extra soft cheetah fur.
Comes with a wine color flower.
Color: Cheetah Print
Sizes: S-XL
MADE IN USA
If not in stock, our bibs will come direct from the USA, therefore please note all deliveries will take around 3 weeks from time of order.
All orders go out on Monday evenings only, please account for this when ordering.