Unicorn Princess - Illusion Sequin Top Dress, 2 Variants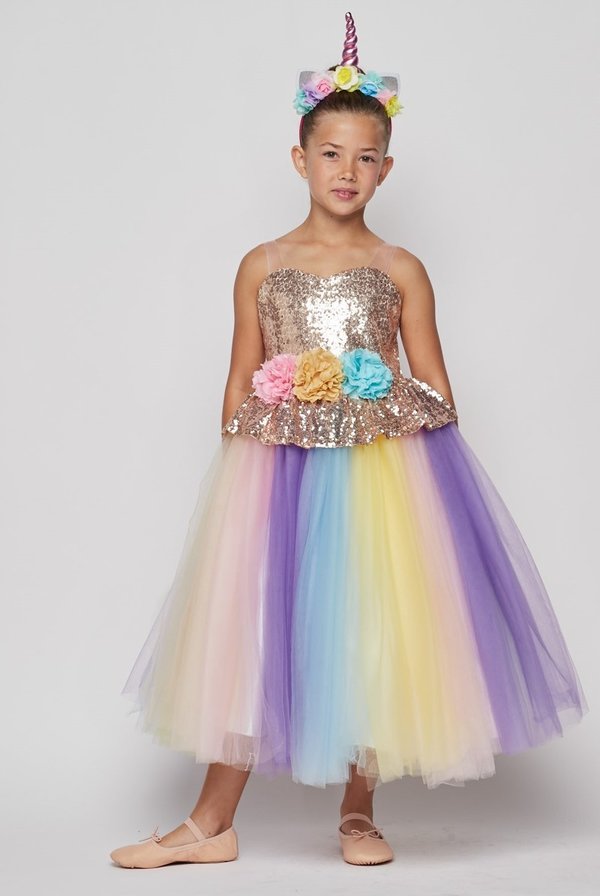 Unicorn Princess - Illusion Sequin Top Dress, 2 Variants
Style Unicorn Princess
Description: Super cute illusion sequin top with multicolored skirt dress accompanied with unicorn headband.
Spaghetti strap and zip back.
Fabric: Sequin lace & tulle
Content: 100% Polyester

Size - 2,4,6,8
Col. Pink, Gold
# 9090

Imported
USA Supplier
Cinderella Couture
If not in stock, our dresses will come direct from the USA, therefore please note all deliveries will take around 3 weeks from time of order.
All orders go out on Monday evenings only, please account for this when ordering.